Last ads
06.09.2017

06.09.2017

27.02.2017
All ads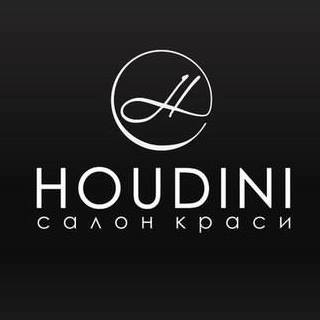 Contacts
Ukraine
Ivano-Frankivsk
st. Orlyk, 7A
tel.: (095) 088-93-68
Beauty salon "Houdini" - a team of professionals that are designed to create beauty, to give you joy and smile!
Always glad to help you be well groomed bright complement your unique image!
We work developing and growing together with you. Expanding the range of services to care for your beauty and healthy, vrahovuyemu in his work all tastes and wishes you to feel comfortable around.
Using experience and traditional approach to beauty, combined with the latest technologies and high quality tools that apply, skilled craftsmen, beauticians, massage therapists help you solve aesthetic problems of the skin, the body will offer special programs for correction, treatments for skin back beauty and health "hair, pick up creative hairstyle or hair and just help relax and relieve stress.
Page views: 1081