Last ads
06.09.2017

06.09.2017

27.02.2017
All ads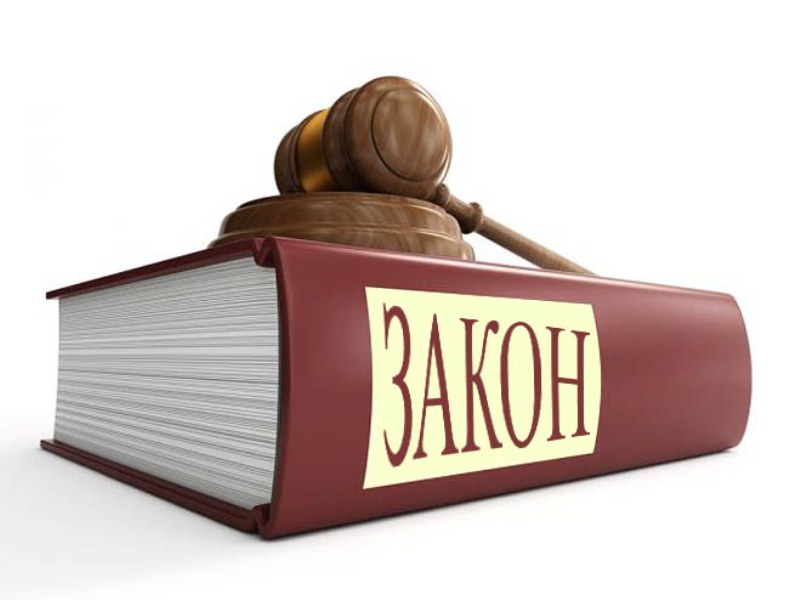 Contacts
Ukraine
Ivano-Frankivsk
st. Bogdan Lepkoho, 23B
tel.: (050) 735-07-81
Providing legal assistance in criminal defense cases.
Full range of legal services and protection of citizens.
Drafting legal process documents, a variety of complaints.
Participation criminal defense lawyer.
The appeal of tax notices -rishen. Protocols SAI., Reinstatement.
Defending the rights of the consumer.
Protection in criminal cases.
Getting heritage in Europe, Canada and USA.
Representation in Ukraine national courts and the European Court of Human Rights.
Claims and other procedural documents.
Consultations on any legal issues.
The statement of claim as other procedural documents, advice on any legal questions
Page views: 865