Last ads
06.09.2017

06.09.2017

27.02.2017
All ads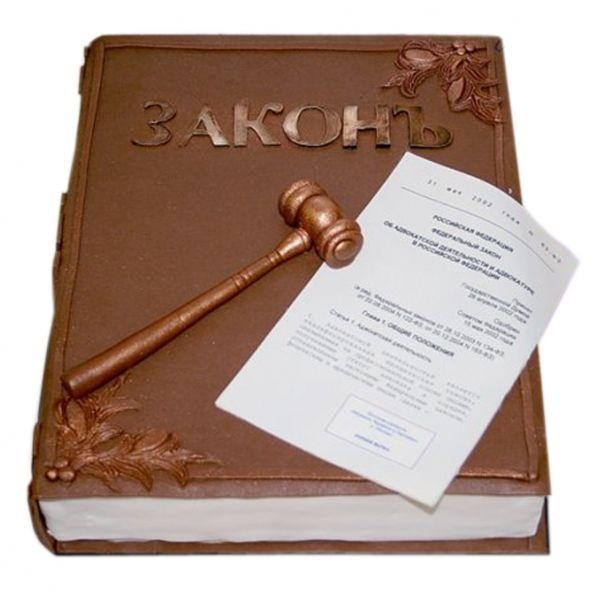 Contacts
Ukraine
Ivano-Frankivsk
st. Chornovil, 4, 2 office
tel.: (066) 565-36-66
We qualified law firm possessing extensive experience and knowledge, provide professional legal assistance in all areas of law.
Our company is young but its employees while working in state institutions and organizations have gained considerable experience in handling a variety of tasks put before them customers. We are young, motivated, hardworking and willing to direct all their efforts to provide customers with professional assistance on a wide range of issues that arise in the dynamic commercial relationship.
Our goal - to provide quality services to people and companies who turn to us, understand their goals and needs are met fully, efficiently and in due time.
The problem is solved by a team of professional and reliable partners.
Our values ​​- responsibility and professionalism in work, honesty and integrity in the partnership.
Page views: 928