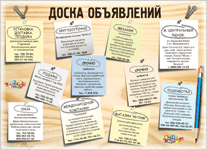 Last ads
06.02.2019

100

25.09.2018

25.09.2018
All ads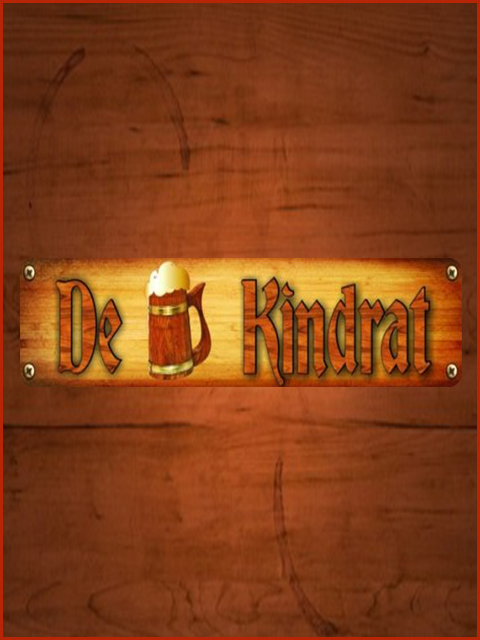 Contacts
Kyiv, str. Marshal Grechko, 5
tel.: (044) 229-79-66
tel.: (044) 229-79-67
e-mail: nyvkyhotel@gmail.com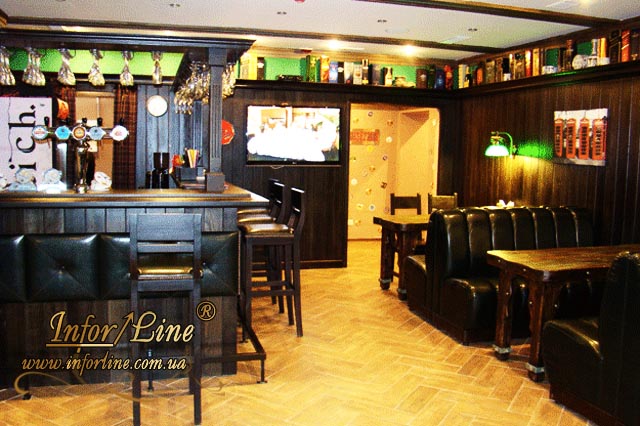 Pub «De Kindrat»
Pub-restaurant «De Kindrat» offers:
- A кфтпу of the best draft beers from Belgium and Germany;
- A delicious snack to beer;
- For those who appreciate fine cuisine - Ukrainian and European dishes for every taste.
Two spacious rooms with LCD screens are suitable for watching sports broadcasts, and for romantic dinner.
The restaurant caters for corporate events, banquets, weddings, conferences, and seminars.
At the wedding reception at the restaurant De Kindrat - Hotel NyvkyPlaza gives newlyweds an accommodation for 1 night in the honeymoon suite - the category of "Lux with Jacuzzi".
Menu
BAR MENU
Breakfasts from 07:00 to 10:00 every day. Price: 70.00 UAH.
European:
Salad (cabbage, greens, carrots, apple)
Omelet of two eggs
Oatmeal with milk
Croissant with jam
Sir, oil
Tea or coffee at choice
bread
Kiev:
Salad (tomatoes, cucumbers, bell peppers)
Potato puree
sausages
Oatmeal with milk
Pancakes with cottage cheese
Sir, oil
Tea or coffee to choose from
bread
Fitness:

fruit salad
Two eggs scrambled
Muesli with milk
Croissant with jam
Sir, oil
Tea or coffee at choice
bread
Page views: 20726