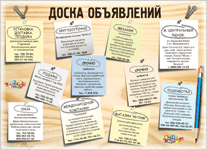 Last ads
06.02.2019

100

25.09.2018

25.09.2018
All ads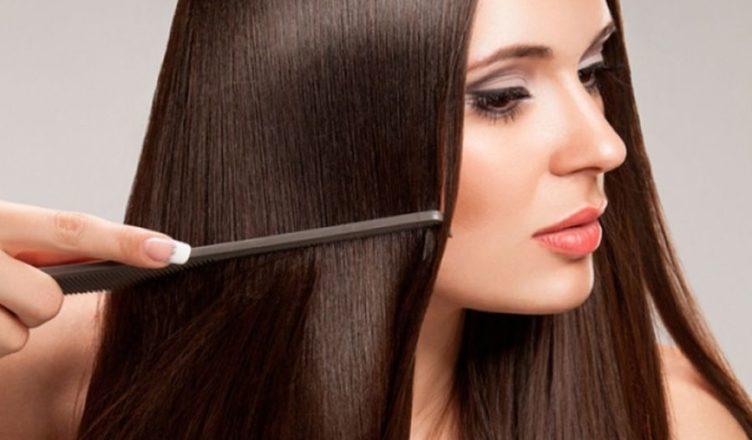 Many women suffer from the problem of split hair. The result can be either incorrect hair care, or abuse of hot hairdryers and ironing during laying, or improperly selected cosmetics, or internal physiological problems. The consequence of all this can be a loss of color, vitality and delamination of the tips of the hair. This is clearly seen on more overgrown hair, outwardly they start to look like a "washcloth".
More recently, it was thought that the solution to this problem was to cut the maximum number of hair weighed. Not everyone is ready to go for this, because every girl and woman knows how many years it takes to grow their length or how expensive it is to increase hair. Specialists have developed and created a procedure for polishing split hair.
The procedure for polishing hair is the removal of brittle, forked hair without a complete loss of length. The procedure is carried out by a machine, on which a special nozzle is dressed, aimed to cut, only protruding hairs.
Hair polishing can be carried out as a separate procedure, and can be applied in combination with other procedures, such as staining, lamination, treatment or hair care.Complex procedures bring the most desired result.
Page views: 3105