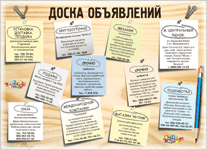 Last ads
06.02.2019

100

25.09.2018

25.09.2018
All ads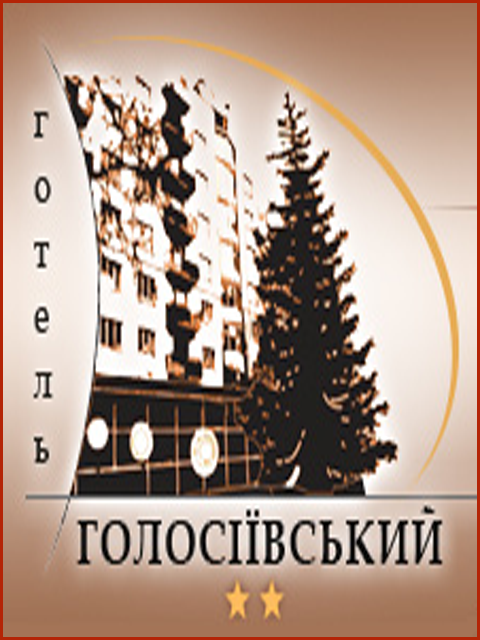 Contacts
Kiev, 40-richya Zhovtnya Av. 93
Tel: (044) 259-76-46
Tel: (044) 259-76-72
The work schedule round the clock

Hotel «Holosiyvsky»

We invite you to visit our comfortable hotel «Holosiyvsky», which is located in the picturesque corner of Kiev. Not far from our hotel there is the Holosiyvsky park with his known cascade of lakes and Expocentre of Ukraine (VDNKH).
First-class service, comfortable numbers, wide choice of services for the lead through of the business meetings, the skilled personnel of service will satisfy the wishes of demanding guests.
Hotel «Holosiyvsky» disposes a 195 rooms from «Suite» to «Economy» class and can simultaneously accept 314 persons.
Regardless of purpose of trip. Ukrainian kitchen of restaurant and café with the wide assortment of dishes will successfully complement Your rest in a hotel. It is here possible to order a banquet, different solemn and official measures.
In own time you can take advantage of services of barbershop, dry-cleanings, parking places, by tourist and bank services.
For the lead through of seminars, trainings, kid-glove affairs, conferences and presentations hotel «Holosiyvsky» offers a conference-hall with all necessary equipment.
Payment for the services you can perform for you in a convenient form: cash, bank transfer or credit card. Travel checks are not accepted.
For conferences, seminars, trainings, round tables, presentations, business meetings, corporate and private events Hotel "Holosiyvsky" offers conference-hall for 55 persons, with all necessary equipment, like: flip-chart, multimedia projector, radiomicrophone and other.
Page views: 7516