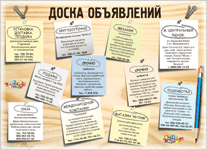 Last ads
06.02.2019

100

25.09.2018

25.09.2018
All ads


«Pharmacy hormonal preparation»
« Back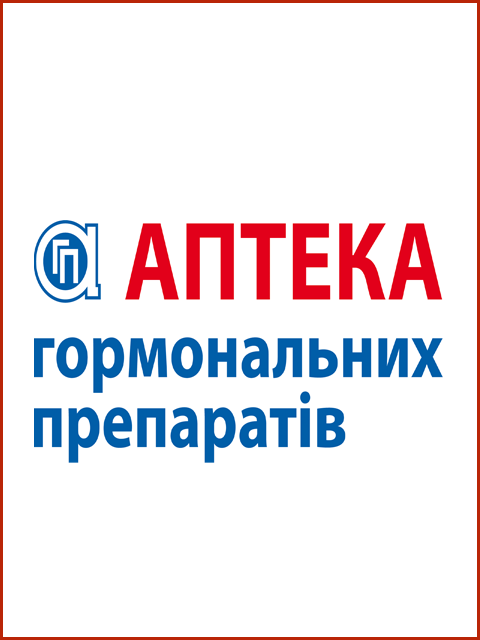 Contacts
Kyiv, Blvd. Lesia Ukrainka, 9
Тел.: (044) 284-50-74
Kyiv, str. Timoshenko, 29
Тел.: (044) 239-07-57
Kyiv, Blvd. Taras Shevchenko, 36a
tel.: (044) 235-40-35
Kyiv, str. Basil Lipkovskogo, 25
tel.: (044) 520-05-35
Kyiv, str. Patrice Lumumba, 16
tel.: (044) 529-35-25
Pharmacy hormonal preparation
«Pharmacy hormonal preparation» is a reliable partner for your health!
«Pharmacy hormonal preparation» works taking care of the client s health by means of quality work of available network pharmacies , provision of services, innovative technologies and medicaments. Systematic work of team of professionals ensures work on ethical business standards, confidential business and personal information. We provide quality and effective medicines and health products for Ukraine.
Pharmacy Chain «Pharmacy hormonal preparation» works not the first year on pharmacological Kyiv market and cooperates only with reliable suppliers and partners.
As our achievements, we believe rightly:
1. 16 years of stable work.
2. We are the fourth in the retail pharmacy market share in Kiev.
3. The first pharmacy discount program in Ukraine.
4. The best pharmacy network in Ukraine in 2005 and 2009.
5. We have a full range of preparations represented on the Ukrainian market, we have a great professional and friendly staff, and hundreds of thousands of loyal customers.
In our pharmacy you can get free advice from a pharmacist, and by any convenient way for you: by phone, online, or by visiting our pharmacy.
The question may concern any topic profile: dosage, analogs of drugs, how to take, where to buy, what price, what side effects, compatibility agents.
Also in the "Pharmacy hormonal preparation" You can find out about the availability of the drug by the phone of free and clock "Pharmacy Help" (520-03-33).
It is possible to reserve the necessary medicines and take them at a convenient time in the nearest to your home pharmacy.
Page views: 8709