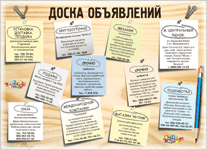 Last ads
06.02.2019

100

25.09.2018

25.09.2018
All ads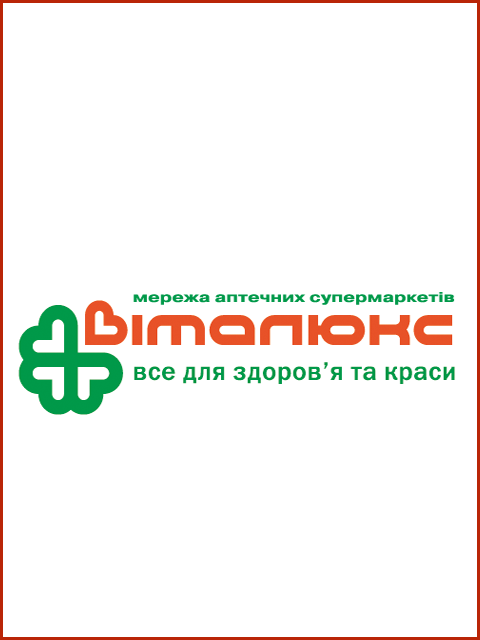 Contacts
Kyiv, str. Orlovskaya, 8/1
tel.: (044) 585-13-93
fax: (044) 585-13-94
E-mail: info@vitalux.ua

Pharmacy «Vitalux»

Vitalux is a dynamically-growing Ukrainian pharmacy chain, offering a wide variety of goods ranging from pharmaceutical and parapharmaceutical products, household products, baby and beauty care products to optical products in a consumer friendly format. Founded in 2003, Vitalux has proven itself as an experienced partner for customers introducing the latest innovations of the pharmaceutical market and business technology.
At the core of how we work are our company values:
1. Client Orientation
The philosophy of our company comprises assistance and apprehension for customers, based on the thoughts and procedures of our company.
2. Quality
Through our continuous efforts, and in hope of achieving a leading position in the Ukrainian pharmaceutical market, we guarantee to offer certified and registered health and beauty care products of the world's most renowned producers exclusively.
3. Confidentiality
We guarantee a complete confidentiality to our clients both at the stage of basic negotiations and purchased medications.
4. Confidence, sincerity and honesty
We deeply appreciate the confidence of our customers, business partners and long-term collaborators.
5. Innovation
In order to dominate in the Ukrainian pharmacy retail market, we are constantly introducing the latest innovation and business technology of the pharmaceutical market.
6. Professionalism
Our team is highly-trained and our pharmacists are skilled healthcare professionals, whose activities follow strict ethical principles.
7. Positive spirit
Pharmacy chain Vitalux will make your shopping experience as pleasant as possible, offering a number of special deals, surprises and lotteries.
It is with great pleasure that we satisfy our guests.
Welcome to Vitalux!
Page views: 9250