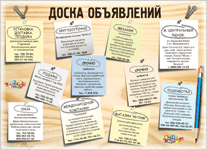 Last ads
06.02.2019

100

25.09.2018

25.09.2018
All ads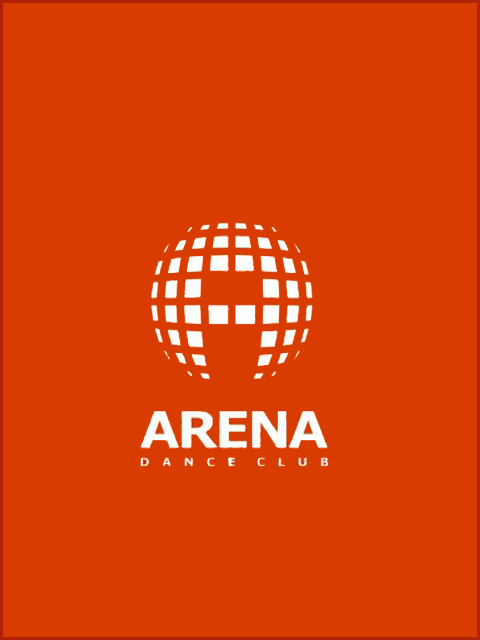 Contacts
Kyiv, str. Basseynaya, 2-a
Tel.: (044) 531-62-15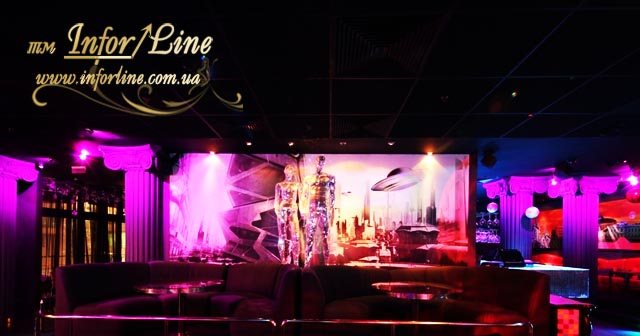 «Arena Dance Club»




«Arena Dance Club» - the most prestigious night club in the city. «Night life awards», «Euro club 2005» - this is only a formal love confession to the club.
Night life things are humming here making you forget about the reality till dawn. In the Arena, everybody feels like a welcome guest. You will find here delicious food, expensive drinks and impeccable service all night long.
Club Arena is the site of the most beautiful and rich public. Dance floor - like a powerful magnet attracts lovers of quality dance music and general madness. The atmosphere is filled with sparkling fun and flirtation. Be sure to come here and see all the people you want In Saturday night.
Almost every weekend in the Arena Dance Club you will see the greatest stars of international magnitude. Felix da Housecat, 50 Cent, David Guetta, Tiesto, Cris Willis, Ida Corr - these stars have promised to return only in the Arena Dance Club. It is easy to lose the head, among the bright club lights, incredible sound waves and the beauty of bodies. But it is why people like to go to crazy parties at the Arena Dance Club.

Page views: 12268