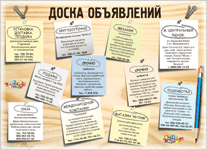 Last ads
06.02.2019

100

25.09.2018

25.09.2018
All ads


Pub-restaurant «Beer House»
« Back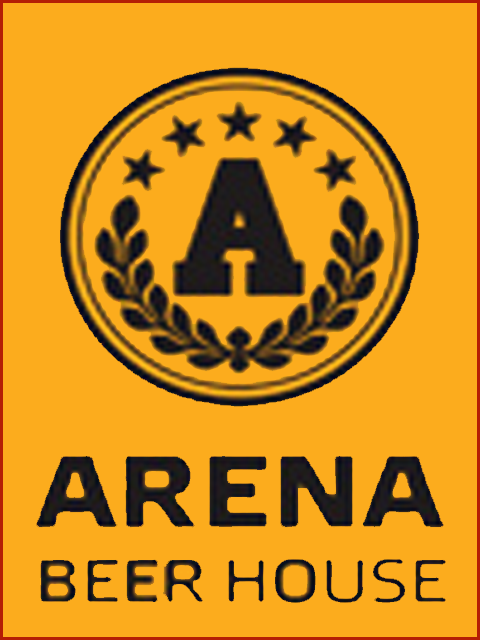 Contacts
Kiev, basseynaya str 2a
Tel.: (044) 492-00-00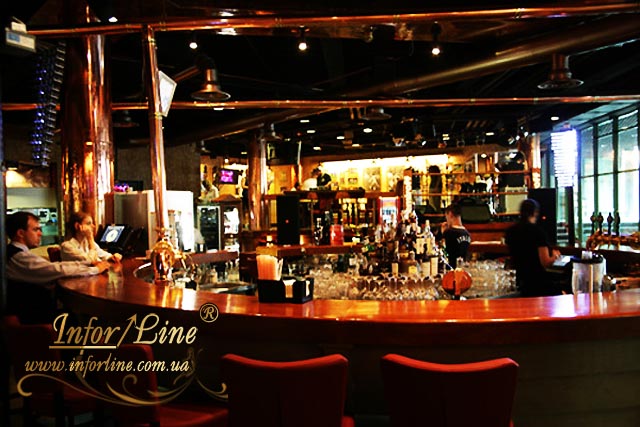 Pub-restaurant «Beer House»

Large, comfortable restaurant for soul-full talks and business negotiations. Spacious room, large tables and white leather sofas attract connoisseurs of pleasant atmosphere and qualitative hop drink.
Warm interior contributed by solar shades, and bar, in the shape of the stadium create a positive atmosphere for the visitors. A glass of fresh-cooked beer can make you come to agreement about everything in the world.
Here you can make friends, easily find the business acquaintances and meet old friends. You can also easily relax from everybody; relax in solitude, enjoying a glass of foamy beer.
Time in the Beer House runs insensibly. All perimeter walls are equipped with LCD and plasma screens, which broadcast our own TV channel - the «ARENA TV».
Distinct word about the food. Extra-class chief and cooks create the masterpieces of European cuisine every day. You will surely want to try everything.
Page views: 7492