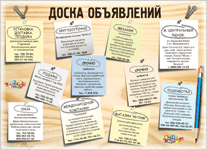 Last ads
06.02.2019

100

25.09.2018

25.09.2018
All ads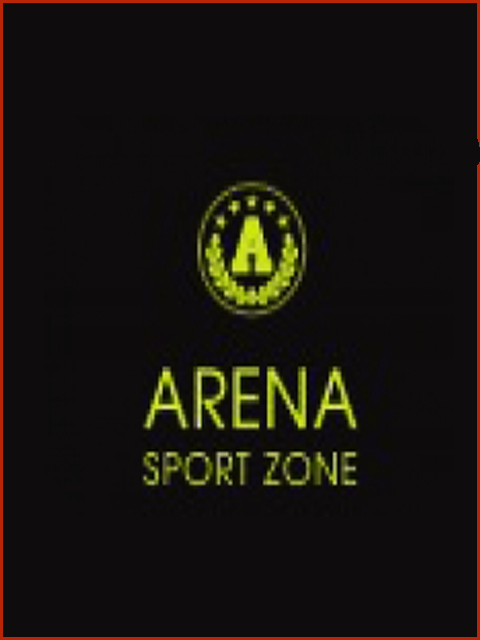 Contacts
Kyiv, str. Basseina 2A
tel.: (044) 492-00-00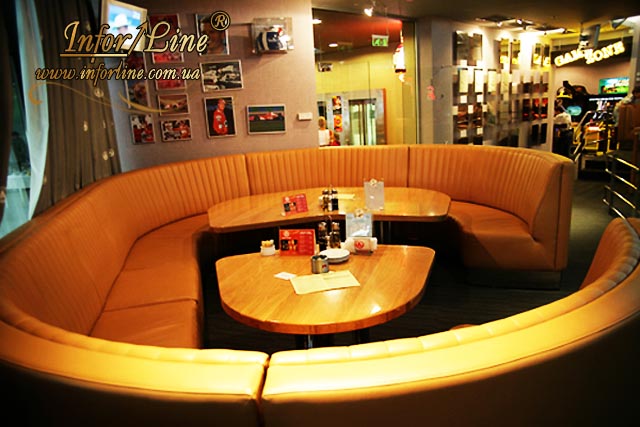 «Arena Sport Zone»

Arena Sport Zone. This place is the traditional and the most popular resort for meeting and socialising with votaries of sport. Our guests like to gather here to cheer their home teams, to watch live broadcasts of the most popular competitions on the greatest stadiums and sports arenas world on the large high quality screens. In our Sport Zone, which is located on the 2 floor of «Arena Entertainment», our guests can watch all the most important and major events of the sport world, cheer for their idols on the big screen and with powerful sound, feel themselves at the centre of sport events. We offer our guests to enjoy the sport atmosphere on 9 plasma screens and 5 LCD monitors with powerful stereo sound. This concept allows all our guests to enjoy their favourite sports, independently of one another: football, hockey, baseball or curling. Through our unique satellite system, our guests have the opportunity to watch in live not only the «traditional» football or hockey games, but golf tournaments, horse races, the famous American Car Races and much, much more.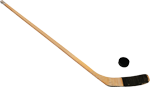 Walls of the Arena Sport Zone are very interested for the true sports fans. Here hang the gifts of our friends and visitors. These are well-known shirts of famous football and hockey teams, pictures of Ukrainian athletes, unique things that belong to legends of sport: Klitchko brothers' gloves, stave of Sergey Bubka, a T-shirt of Basil Virastyuk etc.
Within the framework of the Arena Sport Zone project we have established the Alley of Fame dedicated to outstanding athletes. You can find there immortalized hand prints of such sporters as Sergey Bubka, Lilia Podkopayeva, Yana Klochkova, Alexei Nemov, Vince Taylor and many others.
Welcome to the World of Sport!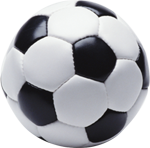 Page views: 6040