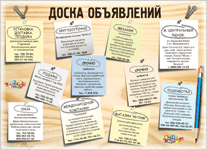 Last ads
06.02.2019

100

25.09.2018

25.09.2018
All ads


Dance studio and sports pole "Freelady"
« Back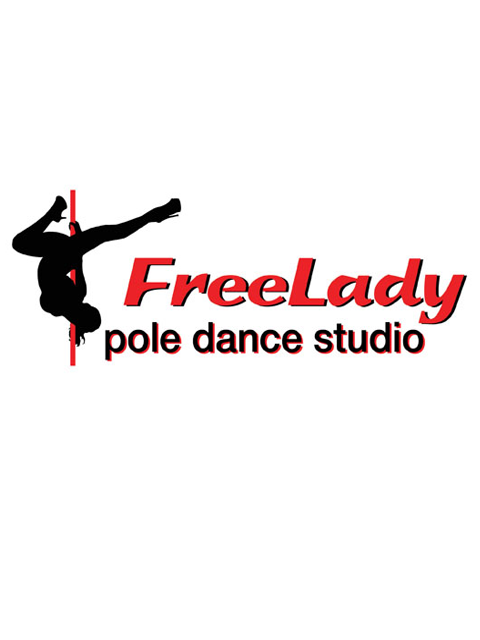 Contacts
Ukraine
Kiev
Pechersk: Str. Ak. Bogomolets 7/14
Tel.: (068) 355 77 55
Holosiivo: Str. Cossack 120/4
Tel.: (093) 080 77 14
INSTAGRAM: @freeladystudio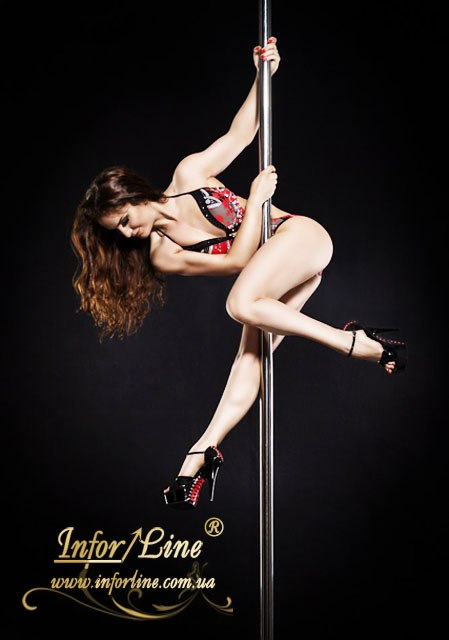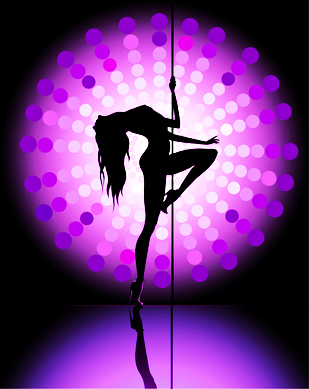 Dance&sport Pole Studio "Freelady".
Two comfortable studios in different parts of Kiev. Dance halls equipped with ventilation system, conditioning, professional sound equipment furnishing, soundlights.
Individual attention to every student is provided! Warm and friendly atmosphere!
The main thing is variety of pole directions, specially developed by the author's method, including: exercises aimed at developing body sculpture and flexibility, elements of contemporary dance and so on.
In addition, we have exclusive directions: Pole Dance, Pole Sport, Pole Art, Pole Exotic, Pole Dynamic, Pole Fitness, Stretching, Twerk, Body Plastic, ABT, Body Sculpt, Acrobatics. Classes for children - Pole Sport Kids.

Only professional instructors work in our studio: champions and finalists of International and Ukrainian Pole Dance Championships. They have a huge experience in this sphere and have passed through a selection to teach you!




Page views: 7714