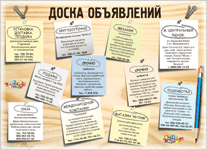 Last ads
06.02.2019

100

25.09.2018

25.09.2018
All ads


Fitness club «National fitness&spa»
« Back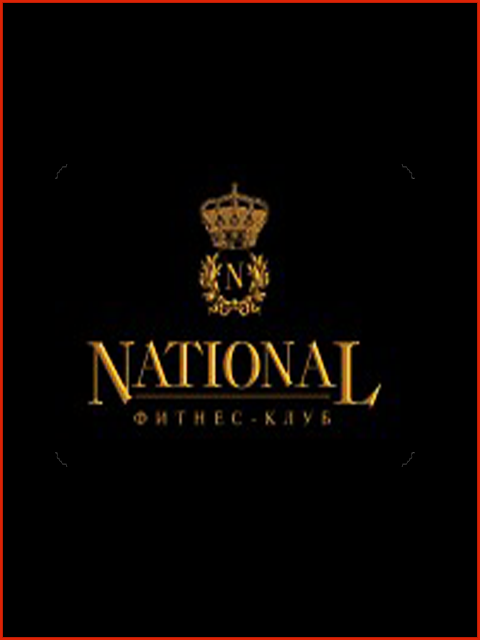 Contacts
Kyiv, Blvda Lesia Ukrainka, 21g
tel.: (044) 223-21-21
tel.: (067) 547-22-46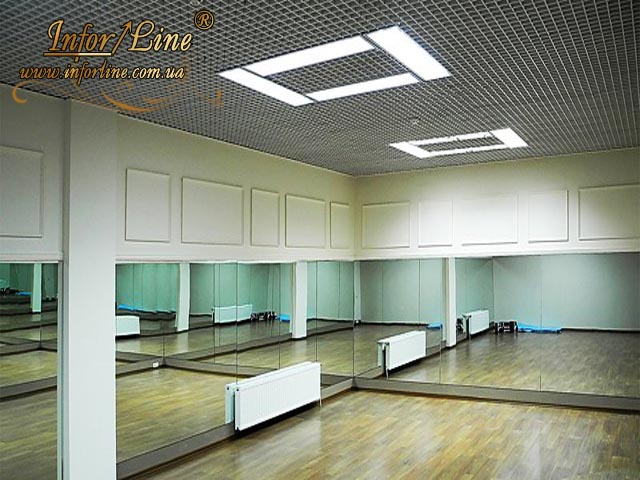 Fitness club «National fitness&spa»
"National" - is a fitness club, created due to international standards. Invite you to visit a modern fitness center, staffed by the most cardio and sauna complex . Personal trainer will make up an individual training program and select an exercise program for you. At your disposal - a variety of team and individual sports, recreation and dance programs, Russian bath, Finnish sauna, massage services and rehabilitation, solarium, fitness bar.
If it remains in memory and excites the imagination, it's done. The legend of our club, "National", dates back to the historical period of the board and activities of Napoleon Bonaparte.
The man - legend that lives on in our memories, not only as a brilliant strategist and the emperor, but also as a brave, smart, fearless person which is able to think broadly and scalely.
He was a great general because took care of his soldiers, like of his children. One of the stories that came to our time, opened to us an opportunities to see his big eyes and feel it.
Once in the Italian campaign Napoleon saw the picture, which remained in his mind and heart forever. Before the eyes of the Emperor a cozy green valley has opened its arms, there three mountains towered over, and on top of each of them was a small town, bathed in sunshine.
Imagine friends: bottomless, blue as the sea, the sky, the golden, warm June sun, the green valley below and three unknown village with red tile roofs on the horizon. Napoleon had never seen anything more beautiful! And suddenly it shot through the idea that someone sees this beauty every day and not notices it.
Three mountains behind a cozy green valley - the three pillars of fitness - club "National".
To evaluate the merits of fitness - club "National", you just have to decide to come and meet with us. And you will always be the winner!

You are always welcome!
Page views: 7040