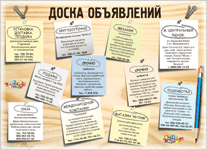 Last ads
06.02.2019

100

25.09.2018

25.09.2018
All ads


Universal Hospital «Oberig»
« Back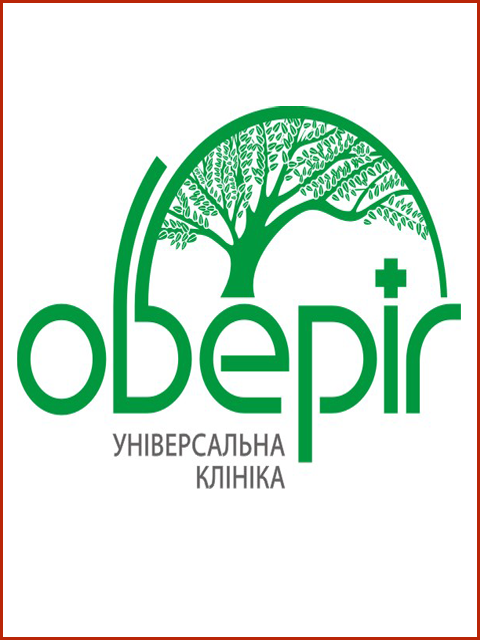 Contacts
Kyiv, str. Zoologicheskaya, 3
Tel.: (044) 390-03-03

Universal Hospital «Oberig»

Universal Hospital OBERІG is a non-governmental, multidisciplinary, innovative medical establishment that provides consultative and inpatient medical care for adults and children, applying world standards and a multidisciplinary approach. Preventing and solving health problems in the most difficult cases, the clinic is a leader in the field of radiological diagnostics, gastroenterology, endoscopy, gynecology, treatment and rehabilitation of stroke patients, pediatrics, child allergy, minimally invasive surgery for adults and children in Ukraine.
The basic principle of our work – INTELLIGENT HEALTH CARE.
Universal Hospital OBERІG means patients safety during the procedures of any complexity, efficiency and innovations of technologies, treatment regimen and standards for diagnostics, and guarantees of fair price and service.
Page views: 11979