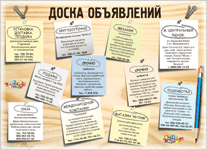 Last ads
06.02.2019

100

25.09.2018

25.09.2018
All ads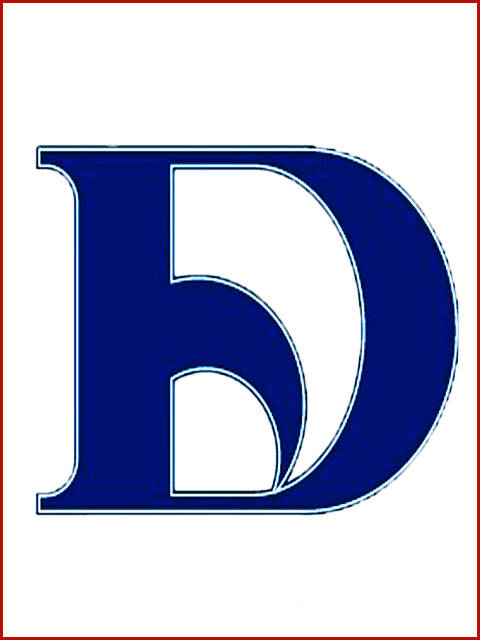 Contacts
Kyiv, str. Khreshchatyk 1/2
Tel: (044) 254-67-90
Tel: (044) 254-67-14
Opening hours: 7:00 - 23:00

Restaurant «Dnipro»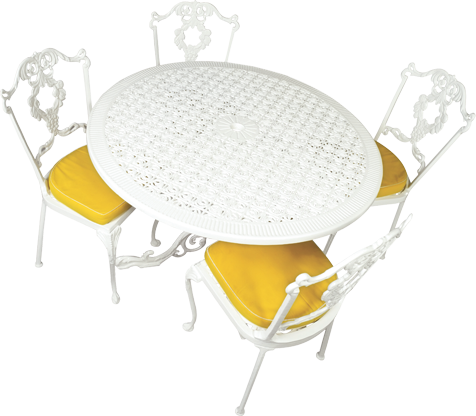 Dnipro Restaurant is all about the best food, decor and ambiance that Kiev has to offer! We are famous for excellent haute cuisine, exceptional service, pleasant atmosphere and breathtaking views of Kiev. The restaurant offers a great range of traditional Ukrainian and European dishes, as well as specialties from our seven renowned award-winning cooks, among which is our chef Vyacheslav Gribov. We are sure you will savour every piece of your meal prepared by the country's most skilled, imaginative chefs.
Dnipro Restaurant has had extensive experience in the organization of various events. This is a perfect place for banquets, receptions, weddings, business and romantic meetings. Our two dining halls can comfortably accommodate up to 220 people.
You can also organize events in two adjacent halls of the restaurant:


Leda hall offers accommodation for 35 people at a banquet table. The hall's design creates a comfortable atmosphere. The hall is decorated in pleasant colors and natural wood which enhances the festive atmosphere.
Byzantium hall is a room especially designed in the medieval style with various items of knights' epoch, a chimney, large mirrors, tinted windows and wooden panels. The hall offers a feeling of tranquility. This hall is a conducive place for grandiose plans and productive thoughts. It's an ideal place for serious conversations and thorough decision-making. The hall can accommodate up to twenty-five people.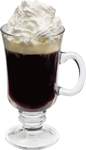 Page views: 5640