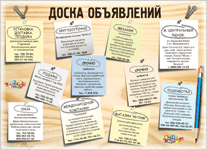 Last ads
06.02.2019

100

25.09.2018

25.09.2018
All ads


«Ukrainian-German clinic»
« Back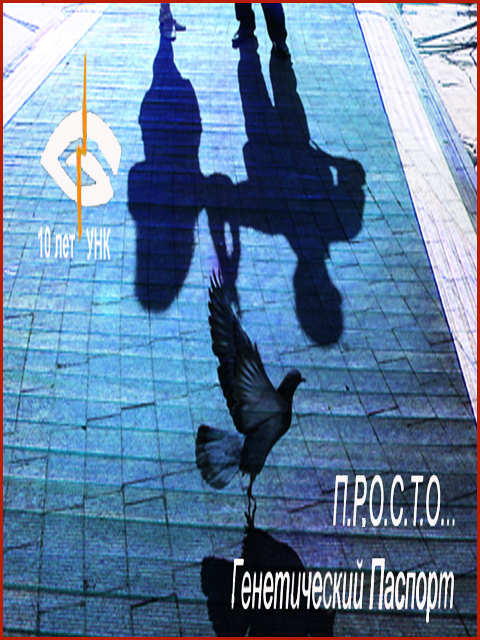 Contacts
Kiev, str., Krasnoarmeyskaya 67/7
tel.: (044) 503-93-93
e-mail: info@unk.com.ua
«Ukrainian-German clinic»
The medicine is a sphere in which all scientific knowledge and hi-tech techniques are effective only when a doctor gives this sphere the most part of his soul. "Ukrainian-German clinic" (UGC), created in 2000, today is engaged in the personalized preventive medicine.
Our mission - to store health of each patient and to do it with love.
Our purpose - rendering the productive medical aid to our patients and supervising principles are continuous training and improvement of medical processes. In the work we lean on innovative medical technologies, the ultramodern laboratory and functional equipment, experience of the leading Ukrainian and foreign experts specializing on separate directions of medicine.
Main principles of UGC
System approach
Innovation
Adaptability to manufacture
High reliability and productivity
Personalized diagnostics
Availability to experts of a world level for our patients
Opportunity of the international consultations
We bear full responsibility for the results, we develop individual programs for the management of illnesses, we have the interdisciplinary approach to diagnostics, treatment and prevention of diseases. Each of our patients has a doctor-curator, but medical aid is given by the integrated command of doctors, instead of separate experts.
One of the unique advantages of UGC is that the newest world development today is already accessible to our clients, health of whom experts of a world level care. We can tell in detail about the future of your children, using the genetic passport which reliability makes 100 %.
We do the basic accent on the preventive personalized medical aid since we that only it will enable our patients to live long and to enjoy life.
Page views: 10175