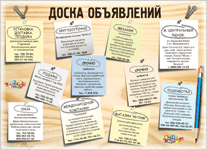 Last ads
06.02.2019

100

25.09.2018

25.09.2018
All ads


Ukrainian restaurant «Kozatska Vtiha»
« Back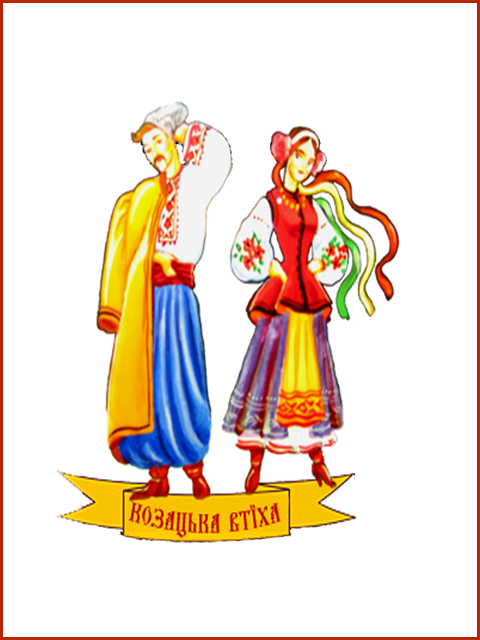 Contacts
Kyiv, str. Khreschatyk, 44-а
tel.: (044) 279-40-71
administrator: (067) 445-65-83
E-mail: info@korchma.kiev.ua
Ukrainian restaurant «Kozatska Vtiha»
Ukrainian Restaurant "Kozatska Vtiha" was established in 2003 and almost for a decade has the reputation of a real pearl of Kiev's restaurant business. Various home-made dishes of national Ukrainian cuisine, interior decorated as dwelling place of traditional Ukrainian home ("hata" in Ukrainian), live folk music, affordable prices are waiting for you there.
"Kozatska Vtiha" located in the heart of Kyiv, right on Khreschatyk street. Trere are four spacious halls for your service there. The interior of halls includes antique elements of ancient Ukrainian sytyleof life which help you feel completely immersed in unique atmosphere of traditional Ukrainian culture.
Live folk music will make your perception of Ukrainian coloring more deep. Every Saturday evening musicians perform beautiful and melodious Ukrainian songs for your pleasure.
Dishes of our menu combine best traditions of Ukrainian cuisine with modern technologies of cooking. You'll find here legendary Ukrainian "borsch with pampushkas", "varenyky" with various fillings, potato patties and also our specialties – delicious mushroom soup in a loaf of bread that called "Panski" and meat chop "Taras Bulba" made on fire.
There ia a special discount system for regular visitors of the "Kozatska Vtiha"restaurant .
Page views: 9428