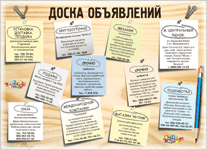 Last ads
06.02.2019

100

25.09.2018

25.09.2018
All ads


Billiard club «Corvette»
« Back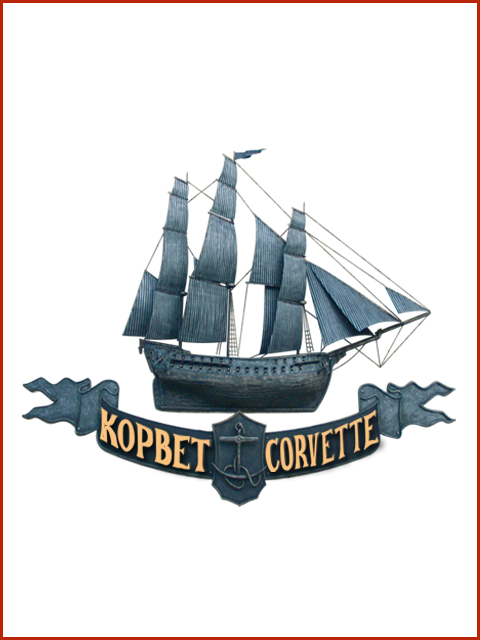 Contacts
Kiev, str. Maxim Zheleznykov, 3
Tel.: (044) 424-81-50
Tel.: (044) 424-73-70
Tel.: (044) 422-89-04
Tel.: (044) 422-89-04
Billiard club «Corvette»

We offer you to spend the time playing the favourite game in our billiard hall. Show your experience and mastership in Russian billiard or Pool.
But if you are the beginner – don't worry. The experienced marker-instructor will explain you with pleasure the all nuances of the game.
Do you want to simply watch the professional game or decided to have a small rest during the game break? No problem. The comfortable sofas, kalian and bar service are for your convenience.
You can watch different programmes you wish on plasma TV (for your convenience we have DVD and sputnik tuner).
Two Russian billiard tables (12 ft) 60 UAH per hour
One table of Pool (9 ft) 48 UAH per hour
Schedule – 6 p.m – 6 a.m.
Page views: 5181