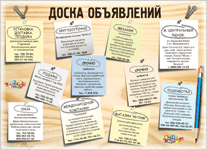 Last ads
25.09.2018

25.09.2018

25.09.2018
All ads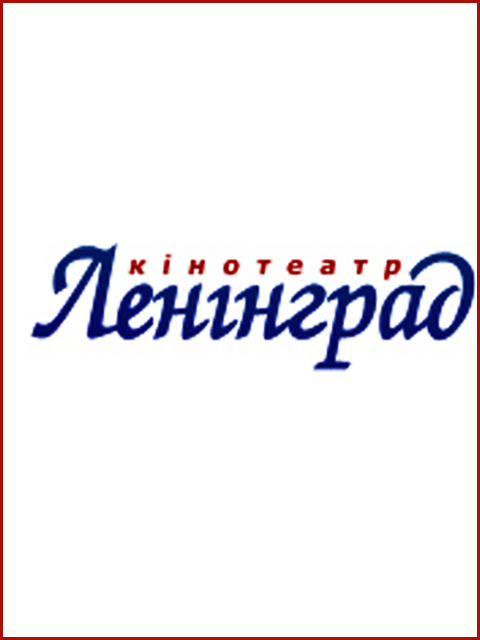 Contacts
Kyiv, ave. Yuriya Gagarina 7
tel.: (044) 230-14-20
tel.: (044) 292-01-91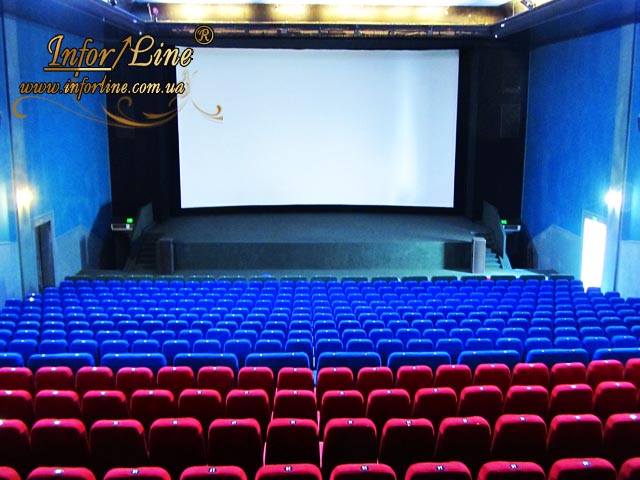 Cinema «Leningrad»
Ticket price from 15 to 30 UAH.
In Dnieper area when the cinema is located it has been made a range of of repairs to replace equipment for the creation of comfort for a pleasant stay of visitors due to which it has been opened the reconstructed cinema"Leningrad", which fully complies with the European standards, with a purpuse to enhance the opportunities of cultural activities for all ages.
For movies works a bigt hall, which is designed for 648 seats and equipped with a newly developed, large panoramic screen Perlux, accompanied by high-quality sound system and acoustic Dolbi Dijital «JBL».
Due to soft and comfortable chairs and a pleasant atmosphere of home comfort, while watching your favorite movies,it provided a comfortable environment for every visitor to the cinema "Leningrad".
In the cinema a bar-cafe "Aeneas," billiards "American",, "Russian" work for you .
The price of tickets in the cinema are from 15 to 30 UAH., there is "The Day of the Spectator" (every Wednesday) when the price of the tickets is 15 UAH. For pupils, students and pensioners the preferential pricing policy was developed. for children till 5 years old the entrance is free.
Glad to see you always! WISH YOU A PLEASANT VIEW!
Page views: 11008