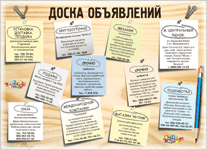 Last ads
06.02.2019

100

25.09.2018

25.09.2018
All ads



Information Center InforLine Kyiv
« Back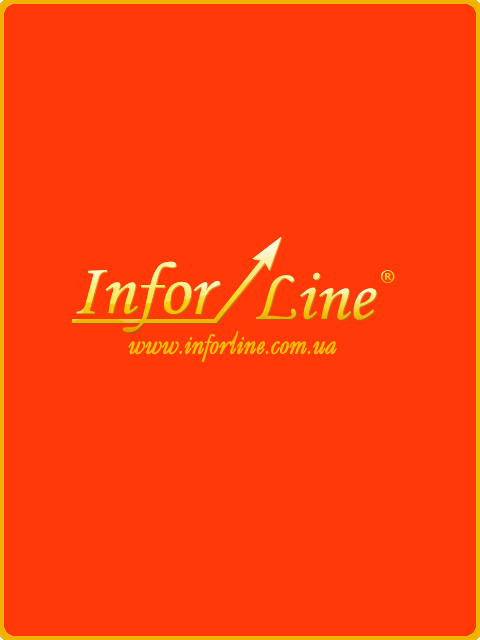 Contacts
Kyiv
tel.: (096) 803-53-53
te.: (093) 222-53-53
tel.: (066) 801-53-53

Information Center InforLine ®.
InforLine ® Information Center offers a full range of necessary information on the city of Kiev and Kiev region, which volume the number of companies charge a the plural of banks, shops, beauty salons, barber shops, drug stores, construction companies, dental clinics, law firms and notaries, insurance companiesand more .
Get the necessary information you can at the following phone numbers:
tel.: (096) 803-53-53
(093) 222-53-53
(066) 801-53-53
or
visit the web resource inforline.com.ua
Also, each participant has an opportunity to register your company by providing accurate information about it.
Page views: 4727