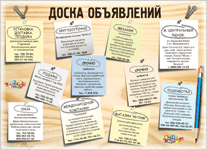 Last ads
25.09.2018

25.09.2018

25.09.2018
All ads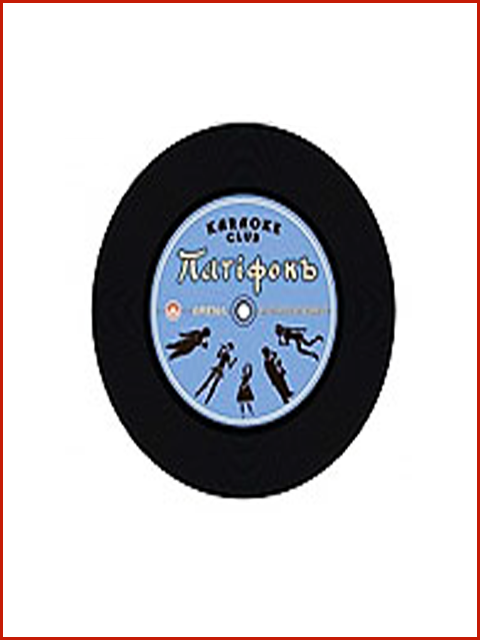 Contacts
Kiev, str. Basseynaya, 2a
Tel.: (044) 492-00-00
E-mail: info@arena-kiev.com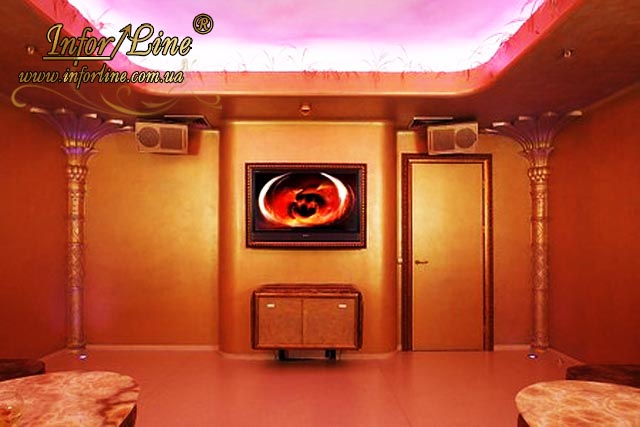 Karaoke Club «Patifon»

Every Friday, the second floor of the «Arena» is becoming a Mecca of R'n'B. Connoisseurs of quality R'n'B music, under the wing of promo-group «2 diamonds agency» immersed in a pleasant atmosphere of communication, where there is no place for pathos.
During the famous parties such «monsters», as a DJ Pahatam, DJ Shked, Tonique le deejay, DJ Original B, DJ Andrew, DJ Dlee (Moscow), DJ Light (Moscow), Nicky Jazz (Moscow), DJ York (Moscow) have often played.
But plans of «2 diamonds agency» are more ambitious. Every week, the heart of the capital's club beats in the ruthm of a top sets of R'n'B guru. Here, you can dance and socialize all night long. In contrast with the glamorous club parties, here is ease and positive atmosphere.
Agency «2 diamonds» is already well known in the capital for two years. Explosive events, prestigious musical tastes are their business cards. No less famous are their initiations in the form of steel «chip» with two pastes.
Page views: 8032