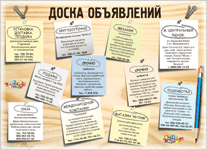 Last ads
25.09.2018

25.09.2018

25.09.2018
All ads
Restaurant «PANORAMA CLUB»
« Back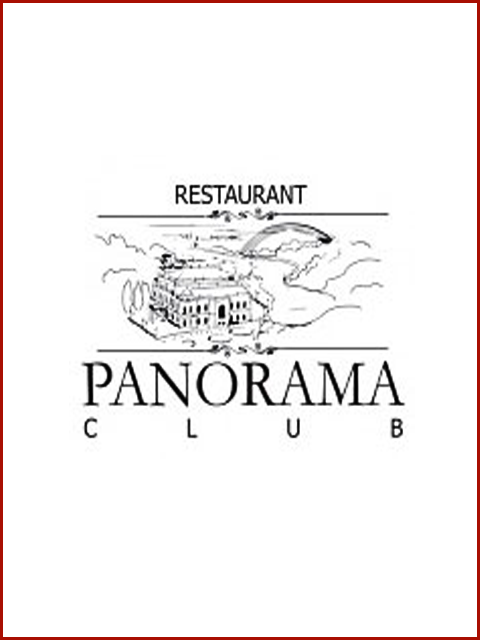 Contacts
Kiev. Khreshchatyk, 1/2
tel.: (044) 254-67-92
tel.: (044) 254-67-14
e-mail: banket@dniprohotel.ua
Restaurant «PANORAMA CLUB»

Panorama Club Restaurant Panorama Club Restaurant is famous for its haute cuisine, exceptional service, friendly staff, stylish interior, and great views of Kyiv from the 12th floor. We are proud to offer a wonderful choice of dishes from Mediterranean, European and Ukrainian cuisine and a great range of beverages and wines from our collection.
We take pride in our exquisite dishes, which are especially created by our renowned chef Vyacheslav Gribov. He cooked for many world's gourmets including, well-known high officials, such as, Bill Clinton, Fidel Castro, and the family of Gorbachevs, Hollywood stars, such as, Sean Connery and Milla Jovovich, illusionist David Copperfield, Toto Cutugno, and many other honorable guests.
We are sure that even the most demanding clients will enjoy the food and come back again and again. The atmosphere of Panorama Club Restaurant is relaxed, comfortable and stylish. Luxury and elegance go hand in hand in this exquisite design. And we are sure our guests will enjoy great views of the capital at any time of the day.

We have vast experience in organizing various events and celebrations. From business meetings, to family gatherings, an event at Panorama Club Restaurant is always unforgettable. Our knowledgeable staff is always available to assist you with every detail. Our restaurant can accommodate up to 25 people. We are always glad to offer you our VIP hall, which overlooks the European Square that can comfortably sea 8 people.
Page views: 4114