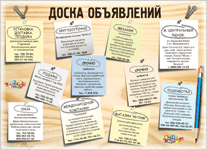 Last ads
25.09.2018

25.09.2018

25.09.2018
All ads
Restaurant «Varenichnaya on Khreshchatyk»
« Back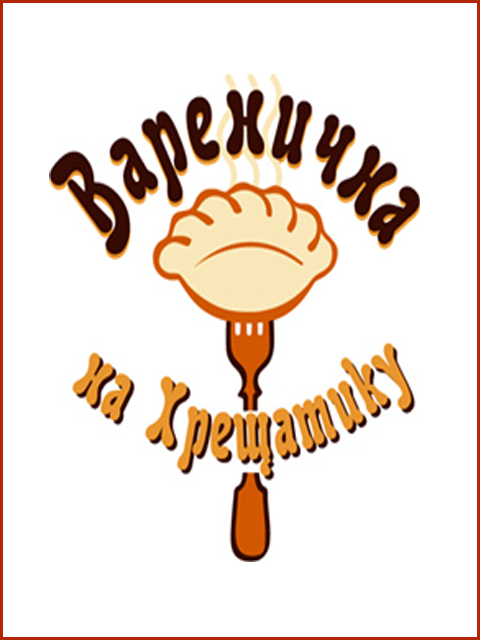 Contacts
Kyiv, str. Kreshchatik, 14
Tel.: (044) 279-56-69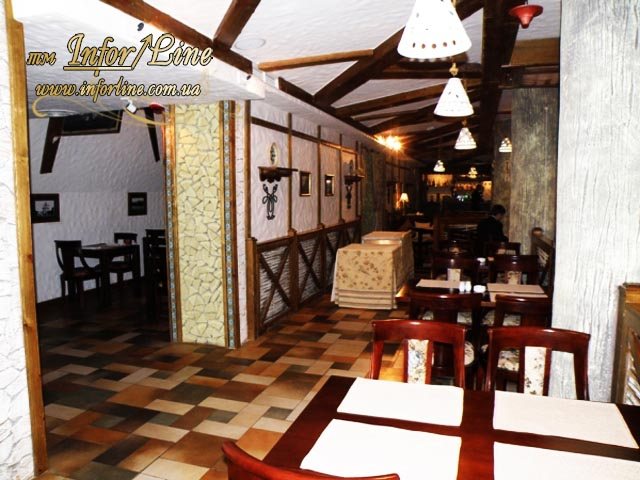 Restaurant «Varenichnaya on Khreshchatyk»

Kiev Varenichnaya venues have been favorite place of Kiev citizens for a long time. There always the most tasty, hot, freshly cooked vareniki (dumplings with filling) were served, they seem to be the real Ukrainian dish.
Native Kiev citizens always with warmth in the heart recall the times when it was possible to taste real Ukrainian vareniki on Khreshchatik Street. After decades the tradition of lunches and dinners in home-style comfortable Varenichnaya has come back – on Khreshchatik Street the restaurant with the similar name is opened.
The unique feature of the restaurant is a certified chef Mrs. Lyuda who by her own hands prepares vareniki with the different fillings, in the menu there are 21 kinds of them! The advantage is that a visitor may not only taste but also observe the process of the most popular Ukrainian dish preparation and get learned how to do it by himself.
From Wednesday till Saturday from 7p.m. in Varenichnaya on Khreshchatik you will be greeted by the girls in the Ukrainian costumes and Ukrainian musicians, and under their songs your legs will for sure break into a dance. Hospitable hostess will treat you with liquors of the own preparation and the traditional refreshment – Ukrainian bread and lard.
Varenichnaya on Khreshchatik restaurant shall be definitely visited! Lunch or dinner in the restaurant of the Ukrainian home-style cuisine located in the center of the Ukrainian capital will become a good stopping-place during Kiev sightseeing or will possibly become one of the places of interest! Come in and taste!
Page views: 6708