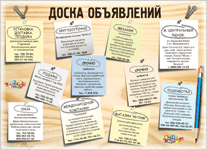 Last ads
25.09.2018

25.09.2018

25.09.2018
All ads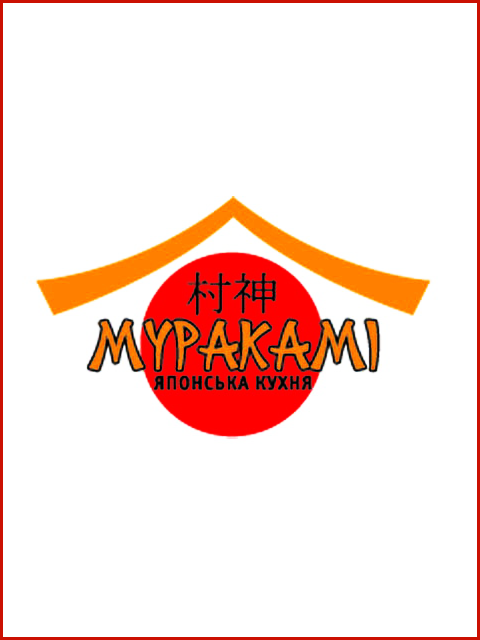 Contacts
Kyiv, str. Kreshchatik, 14
Tel.: (044) 596-80-04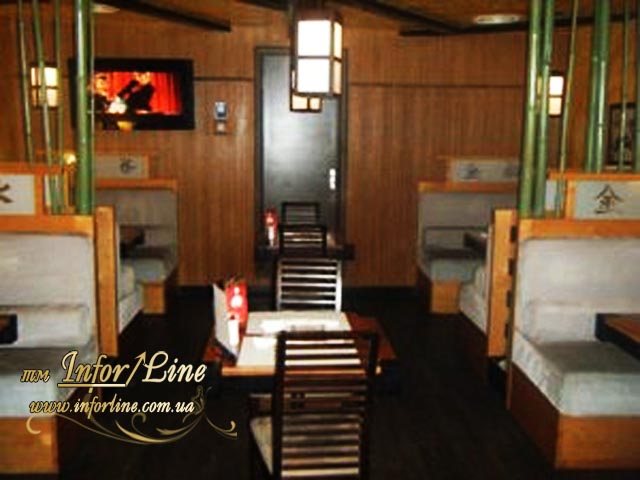 Restaurant «Murakamy»


Murakami restaurant network is the first and one of the most popular Japan cuisine restaurant networks in Kiev. The history of Murakami started in 2005 with the opening of the first Murakami restaurant in Naberezhna St. Now five years after the start-up, there are already 11 restaurants which bring pleasure to guests in Kiev, and each of them is individual and has its own character. Elegancy and democracy, high quality without compromises, tasty and healthy dishes, prepared exclusively from the fresh products – these are the components of Murakami restaurants success.
Murakami on Krasnoarmeyskaya St. has triggered off the new ideas for the whole network. First of all the innovations dealt with restaurants' menu. Here traditionally one can find high-quality sushi, rolls, sashimi, and now several new kinds of salads with seafood, new dishes with noodles, kyshiaki, teriyaki, teppan, miso soups. Besides in every Murakami restaurant there is an opportunity to taste the dishes of
Thai cuisine, traditional home-style dishes, and in separate network restaurants one can even come across the Italian dishes.
For many guests visit to Murakami has become the favorite habit and the real tradition, and one can make sure in its popularity just by dropping in to have a breakfast, lunch or dinner.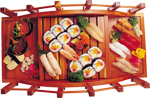 Page views: 5313